Donations
For those of you who opted to fundraise, we request that each participant fundraise £100 towards Joseph's Goal and NKH Research.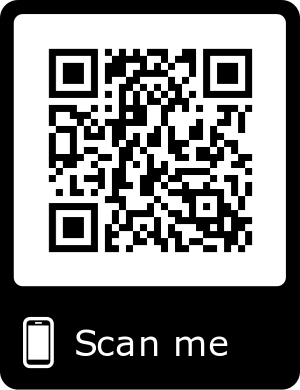 Donations can be made to the paypal pot via the button above, or this link: https://paypal.me/pools/c/8gZQC2v9ug
Please make sure when donating your supporters mention which runner they're dedicating their donation to.
When your supporters donate they should receive a confirmation email.  Have them forward you the email so you can keep track of how much you've raised.
Why Paypal?
We're collecting donations via paypal so they can be matched (woo!) by our sponsors. All donations (in full!) will be deposited directly to Joseph's Goal following matching.
Charity Details
All proceeds will go to Joseph's Goal, a registered charity in England and Wales, charity number 1151548. They to fund NKH Research, predominantly partnering with Prof. Nick Greene at UCL. For more information: www.josephsgoal.org